RT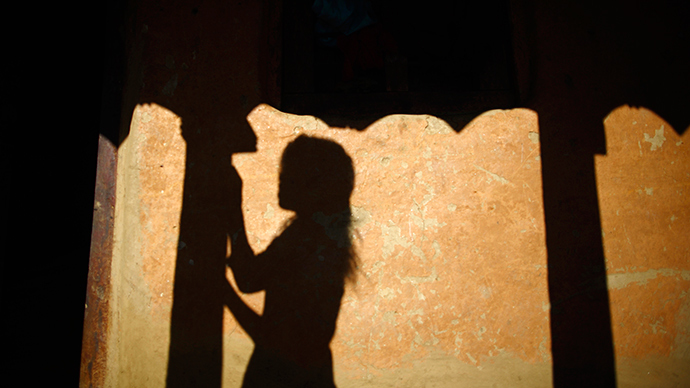 A two-bedroom house in Indonesia comes with a garage, a spacious backyard and…a wife. The unorthodox offer is the idea of a creative realtor, and the house's owner, a 40-year-old widow, is happy to go along with the plan.
The house, located in Sleman, a suburb of the Javanese city of Yogyakarta is being sold for $76,000.
The real estate listing starts out like any other, describing the house and its backyard, but ends rather unexpectedly:
"Buyers who don't negotiate the price can ask the owner to marry (terms and conditions apply)."
The house's owner, salon owner and mother of two Wina Lia, told AFP that she asked her friend—real estate agent Dian Purna Dirgantara —to help her find a buyer for the house and she hoped to find a husband in the process. Lia however did not expect him to put an ad online, but rather to pass on the news to a small circle of people.
"I told a friend of mine who also works as a property agent that if there is a buyer who is a single man or a widower who wants to buy a house, and at the same time look for a wife, he can let me know as I'm also a widow,"
she said.
"My wish is to sell this house, but it would be great if I also meet my soul mate. The important thing is he should be single – never been married or a widower – mature and responsible,"
she told another news outlet Indoberita.com.
The ad quickly went viral and triggered an onslaught of local media requests for interviews with Lia. She told AFP that police who found the listing suspicious have been asking questions.
The police
"came to verify the news as they consider it as an improper advertisement. But I explained to them that it was not my idea,"
she said.