International Business Times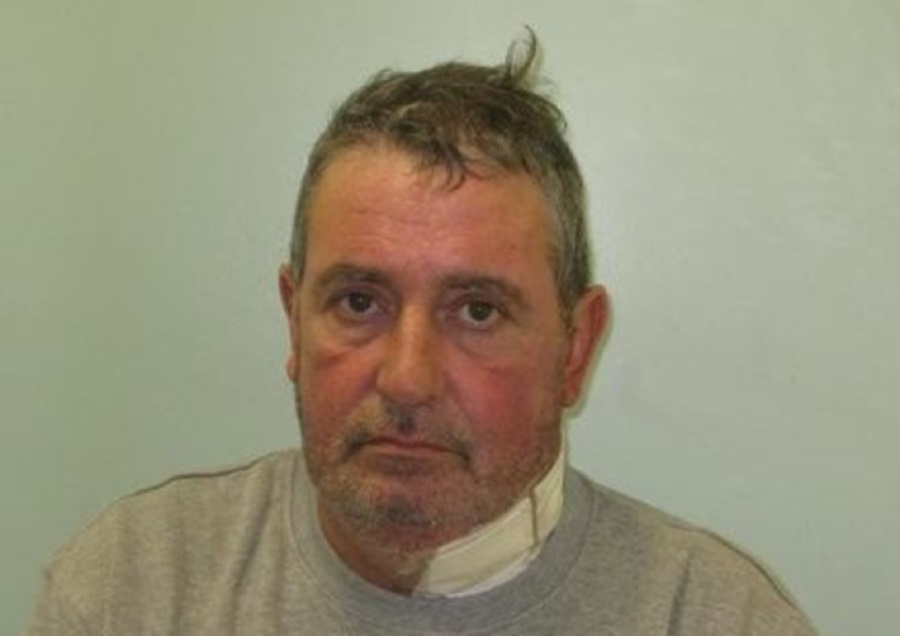 A London steelworker mutilated his flatmate's genitals after brutally murdering her because of her sexuality. Michael Purcell, 53, has been jailed for life, with a minimum sentence of 23 years, for the killing of his 49-year-old flatmate Imelda Molina.


The shocking details of his crimes were revealed on 27 May, after the Old Bailey heard that he had planned to steal £1,000 belonging to Molina's partner, Amalia Valdez. Purcell broke into her room in the flat they shared in Cricklewood, north London, and stabbed her at least 48 times in the back, chest and groin.
Molina's half-naked body was discovered just minutes later by Valdez, who had returned with a takeaway pizza. A rucksack containing £1,000 belonging to Valdez was later found stashed in Purcell's wardrobe.
The court had heard that Irish-born Purcell owed £8,000 to the taxman, but said he had no memory of the attack because of his heavy use of Jack Daniels' whiskey in the fortnight before the murder and burglary.
Molina had come to Great Britain from the Philippines and was sending some of her earnings back to her poverty-stricken family. Both Molina and Valdez worked as housekeepers, and had met two months after the victim moved to the UK in 2013.
Purcell, who they knew as 'Mick', had been living in the same home as Valdez since 2011. Judge Wendy Joseph QC, whilst sentencing, said she believed Purcell inflicted the injuries to the victim's genitals because Molina was a woman or a lesbian.
She said according to the Brent and Kilburn Times: "There has never been a clear account of what happened in the flat but I am satisfied there came a time where Ms Molina was under threat and either fled to her room or was already there and locked the door from the inside.
"When she was dead or dying he made a further attack with the knife in her genital area. It is impossible to interpret your decision to carry out this later attack as anything other than an attack made in reference to her sex or sexual orientation which you knew to be lesbian."
Purcell, originally from Tipperary in southern Ireland, was found guilty last month and admitted killing Molina in the hours following his arrest. He said that he did not know why he murdered her but was sorry as 'she was a lovely lady'.